MISCELLANEOUS
COMPOUNDING IS CUSTOMIZED TO EACH AND EVERY PRESCRIPTION
The art and science of compounding allows us to create new formulations to meet your specific and unique needs. If you require something custom compounded, or hard to find, Pace Pharmacy is your best bet. We are experts in problem-solving your medication needs.
Rectal Propranolol Controls Paroxysmal Sympathetic Hyperactivity Post Brain Injury
EGCG Offers Protection Against Multiple Pathologies
Topical Therapy to Reduce Infantile Hemangiomas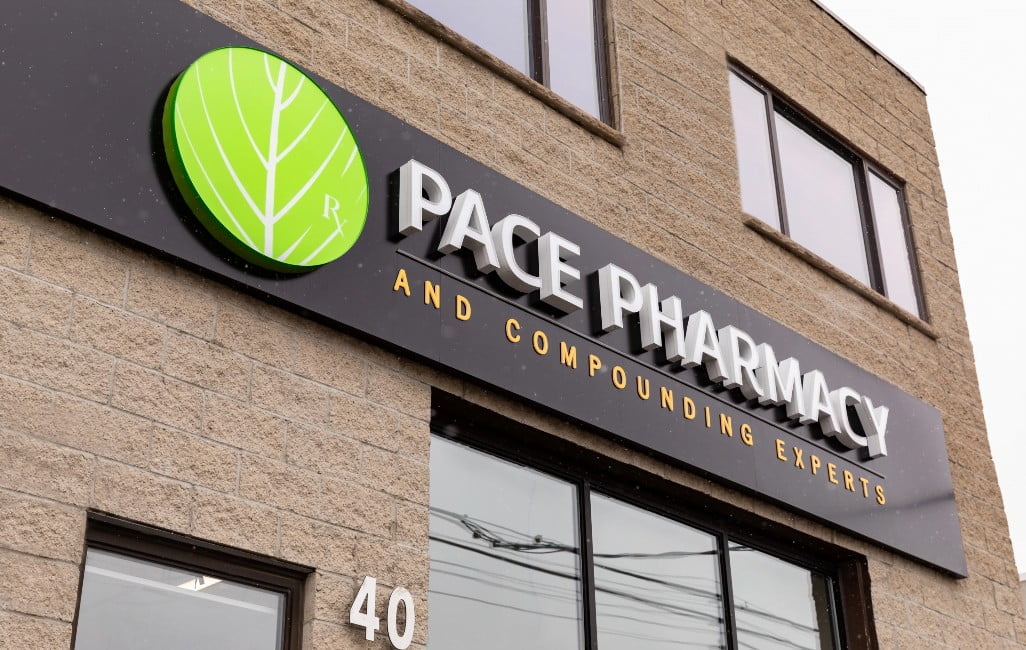 CONTACT
US
We would love to hear from you, so feel free to reach out!