Central Fill Compounding Services (a service for other Pharmacies/Pharmacists)
Centralized prescription compounding is an effective method for other pharmacies to offer compounded preparations to their patients. This service lets you avoid referring out to another pharmacy, by working with Pace Pharmacy's leading central fill services.  Pace Pharmacy is more than well equipped to prepare and package your sterile and non-sterile compound prescriptions.  In our NAPRA and OCP compliant facilities for hazardous and non-hazardous, sterile and non-sterile preparations, we can handle all the technical aspects of compounding for your patients. Then you are able to dispense the compounded preparation directly to your patients.
Let your patients access compounded medications with the help of Pace Pharmacy's Central Fill Services.
Pace Pharmacy Central Fill Benefits
Cost savings to Pharmacies

You save on the cost of ingredients, training, time, and equipment.
Maintain the relationship with your patients
Offer a desirable service to your patients
Offer extreme convenience to your patients
Let Pace Pharmacy take on the responsibility of compounding
Trust that Pace Pharmacy will continue to support you and your patients via central fill compounding
If you want to learn more about our centralized prescription filling services, or if you want to sign up as a Central Fill compounding partner, please contact us!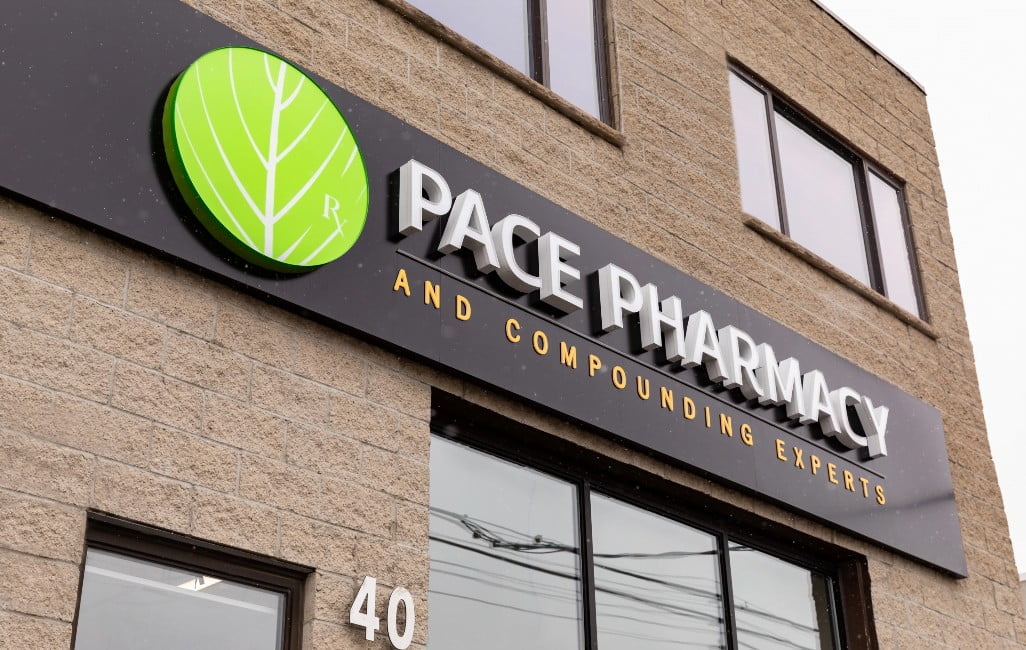 CONTACT
US
We would love to hear from you, so feel free to reach out!