STERILE COMPOUNDING
WE PREPARE STERILE COMPOUNDING PRODUCTS INCLUDING INJECTIONS, OPHTHALMICS AND MEDICATIONS COMPLYING WITH OCP, NAPRA, AND USP SPECIFICATIONS SUCH AS USP CHAPTER 797 AND CHAPTER 800.
Sterile compounding is the preparation of pharmaceutical compounds in a sterile environment to prevent contamination and maintain patient safety. These products range from injections, inhaled solutions, ophthalmic preparations or irrigation solutions made to suit an individual's specific needs. Our pharmacists and technicians are trained in aseptic techniques and implement best practices in our state-of-the-art facility to ensure the highest quality product. We routinely test our end product for sterility, bacterial endotoxins, microbial detection and active ingredient potency by independent, external testing laboratories.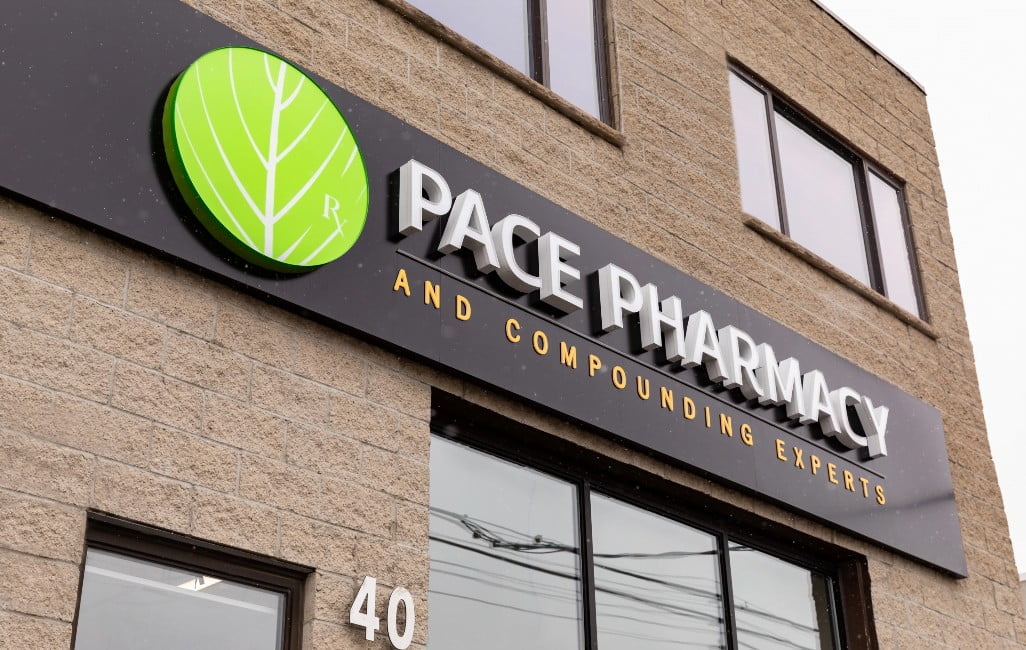 CONTACT
US
We would love to hear from you, so feel free to reach out!