PRESCRIPTION
TRANSFERS
TRANSFER YOUR PRESCRIPTIONS TO PACE
Transferring your prescriptions to Pace Pharmacy from another pharmacy is so easy! Just complete this form and we will transfer your remaining refills over. Welcome to the Pace Family.
Effortless Prescription Transfer - How to Transfer Pharmacies Made Simple
Transferring your prescription to another pharmacy is often perceived as a complex task. However, at Pace Pharmacy, we've simplified the process to make it as effortless as possible. Wondering how to transfer pharmacies? It's simple! Just complete our user-friendly form, providing the necessary prescription details. We'll handle the rest, ensuring a seamless transfer to Pace Pharmacy, your trusted healthcare partner.
Will I Be Notified Once the Prescription Transfer Is Complete?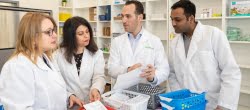 Absolutely! At Pace Pharmacy, we prioritize excellent communication. Once your prescription transfer is complete and ready for pick-up, we'll notify you promptly. Rest assured that our dedicated pharmacy team will handle the transfer process with care and efficiency. Additionally, if there are any questions or clarifications needed during the transfer, we'll reach out to you directly to ensure a seamless and accurate process.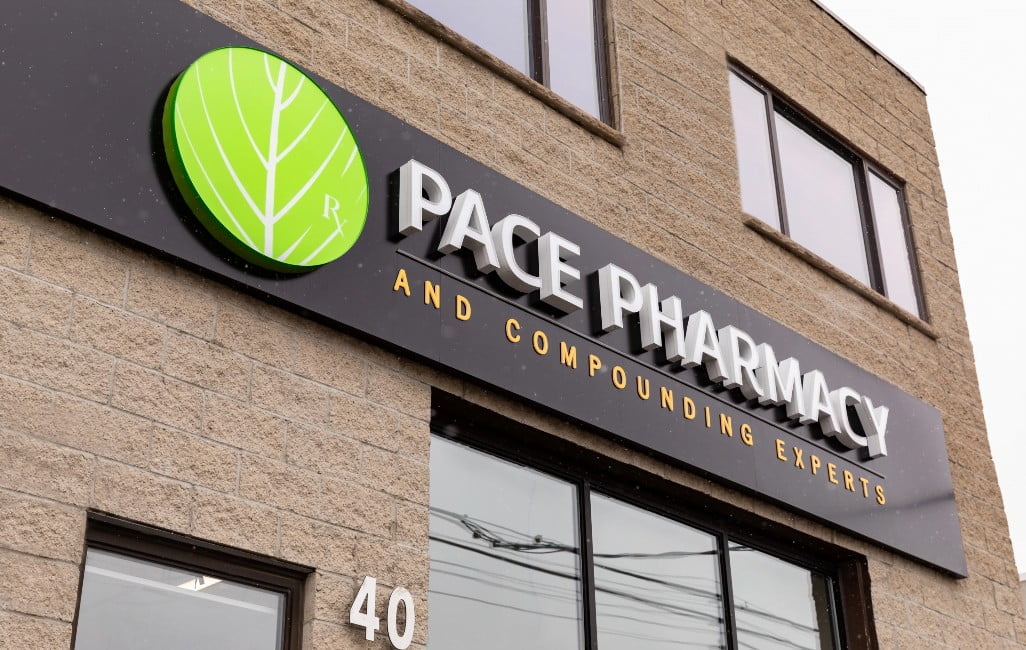 CONTACT
US
We would love to hear from you, so feel free to reach out!