Hiv & Hepatitis
PACE PHARMACY IS DEDICATED TO MEETING THE UNIQUE NEEDS OF INDIVIDUALS WITH HUMAN IMMUNODEFICIENCY VIRUS (HIV). AND WE ARE HERE TO HELP YOU WITH YOUR MEDICATIONS: SUPPLY, DELIVERY, COUNSELLING, INSURANCE, ETC.
Groundbreaking treatments for HIV have significantly improved the lives of people living with this condition. If you have been diagnosed with HIV, your healthcare provider and Pace Pharmacy will work as a team to connect you with the resources and medications you need to optimize your health.
Pace Pharmacy is located in downtown Toronto and specializes, amongst many things, in working with people living with HIV, AIDS, and Hepatitis. With a particular focus on counselling and dispensing antiretroviral (ARV) medications, our Pharmacists are specially trained in HIV, Hepatitis, and all other associated conditions.
We have years of experience providing compassionate support, education and access to drugs to individuals with HIV. As a result, we have the expertise needed to monitor your therapy, help you manage any potential side effects and avoid any drug interactions. Our pharmacy team can also work with your insurance company to secure any authorizations or bridging coverage to ensure your drugs are covered.
Pace Pharmacy is also supportive of anyone wishing to go on PrEP. Pre-Exposure Prophylaxis (PrEP) is the best defence against contracting HIV. The best candidates for PrEP are gay men who are sexually active with multiple partners. Taking PrEP or being on PrEP means taking a medication called Truvada, once a day, every day. Wearing condoms or practicing safe sex alone may not be enough. Talk to your doctor or talk to Pace Pharmacy about recommending a doctor who you can see.
Pace Pharmacy was a proud supporter of the Asian Community AIDS Services (ACAS) from 2011 to 2021. Providing funding for regular support groups, such as the ALPHA group, Pace Pharmacy continues to regularly support ACAS' clients.
At Pace Pharmacy, we understand how busy you can get. That is why we offer delivery across Canada for patients on ARV medication. Talk to us about how you can get your medications filled regularly, and shipped to you by courier.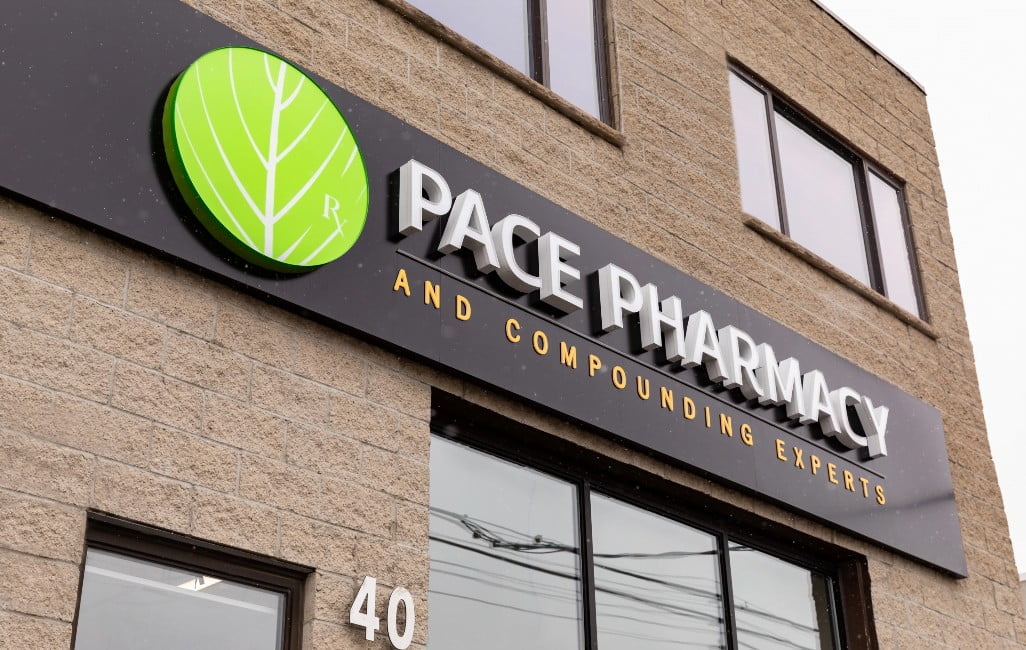 CONTACT
US
We would love to hear from you, so feel free to reach out!