PACE PHARMACY
IS GROWING!
Every Pace Pharmacy is independently owned by a Pharmacist. At Pace Pharmacy, we believe in embracing the uniqueness of local communities and the personality of owners and their team members. This is what differentiates Pace Pharmacy. We're looking for new and existing owners to join the Pace Pharmacy team. Let's continue to embrace the uniqueness of independent pharmacies together.
NEW PARTNERSHIP
OPPORTUNITIES
Pace Pharmacy thrives on customizing the medication experience for patients. We're always happy to work with pharmacists who are like-minded, entrepreneurial, and motivated to create a practice with the goal of meeting the unique needs of patients.
Pace Pharmacy is unique, just like medications we compound and each and every patient. This is something we consider with each new pharmacy in our growing group of pharmacies. Pharmacists and Pharmacy Owners looking to sell all or part of their pharmacy can feel confident that the uniqueness of their pharmacy will be embraced, their independent pharmacy legacy will live on, and they will be fully supported. We strive for a clean and simple transition during ownership transitions or changes.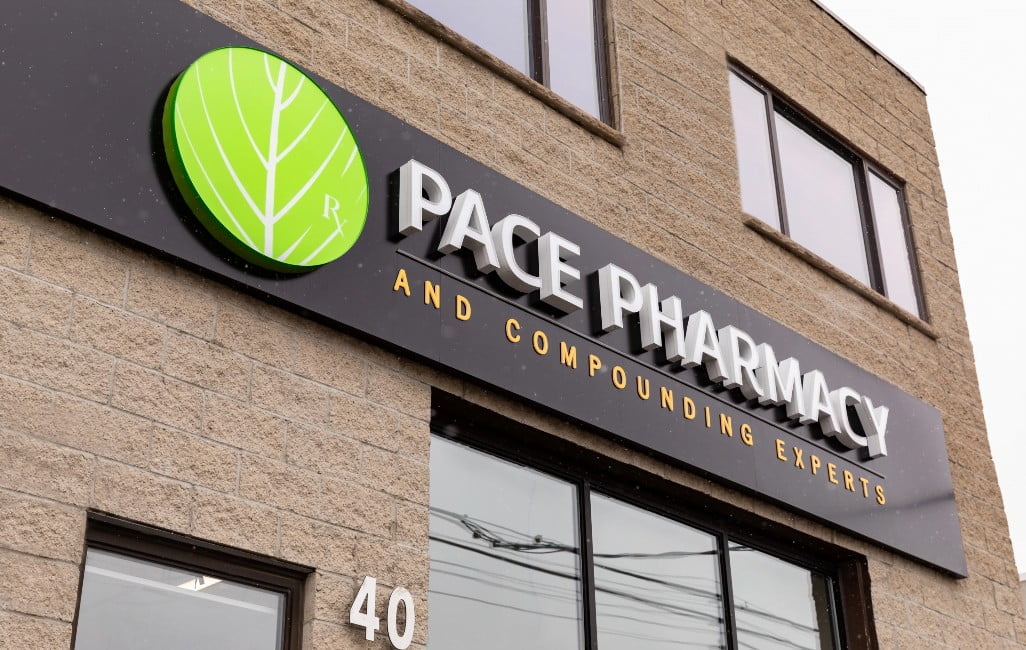 CONTACT
US
We would love to hear from you, so feel free to reach out!