PACE PHARMACY STANDS FOR
PHARMACY AND COMPOUNDING EXPERTS.
Pace Pharmacy is a group of independently-owned and operated specialty pharmacies located in Toronto, Ontario, Canada. Opening its doors in the summer of 2010, Pace Pharmacy's team quickly established itself as the premier compounding pharmacy in downtown Toronto.  Today, Pace Pharmacy serves patients and prescribers all across Canada.
OUR
TEAM OF EXPERTS
Pace Pharmacy specializes in compounding. This means, if it needs to be compounded, Pace Pharmacy has the professionals, experience, and facility required to meet your needs.
Adam

Silvertown

Adam

Silvertown

Pharmacist
Pace Pharmacy's mission is to deliver unmatched customer service and quality drugs while strictly following all Provincial and Federal pharmacy standards. We promise to be your source of practical, beneficial and trustworthy pharmacy education that will firmly contribute to your overall health.
OUR
CORE VALUES
We go the extra mile for the health of our patients.
We are always innovating and learning so that we continue to be the best.
We actively care and connect with people, for better health outcomes.
We foster freedom, and respect independence of people and thought.
We are the new Health Freedom Formula.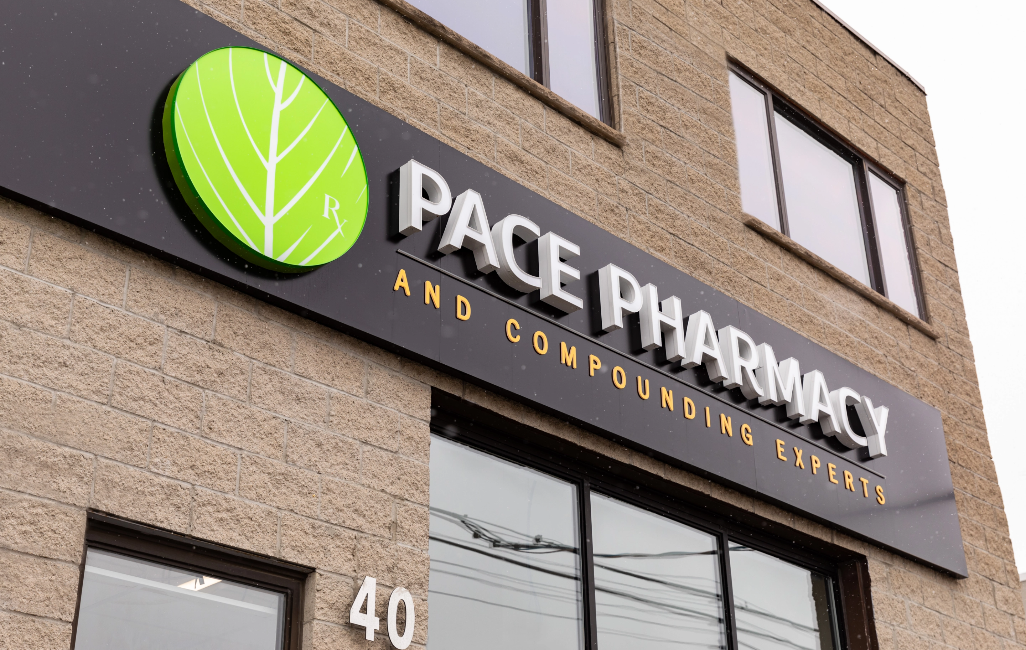 CONTACT
US
We would love to hear from you, so feel free to reach out!