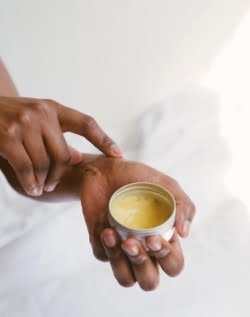 DERMATOLOGY
Psoriasis
Results from this study indicate that coal tar can be maintained as a safe treatment in dermatological practice.
No increased risk of cancer after coal tar treatment in patients with psoriasis or eczema.
J Invest Dermatol. 2010 Apr;130(4):953-61. Epub 2009 Dec 17.
Read Now
Two double-blind, randomized, clinical evaluations were conducted to investigate the anecdotal belief that tachyphylaxis occurs in long-term treatment of scalp seborrheic dermatitis and dandruff when using a single pyrithione zinc-based product. Evaluation of data showed a consistent benefit for all products at all time points; therefore, no evidence of decreased benefit over time was found within 48 weeks of treatment.
Does tachyphylaxis occur in long-term management of scalp seborrheic dermatitis with pyrithione zinc-based treatments?
Int J Dermatol. 2009 Jan;48(1):79-85.
Read Now
Traditionally used in an ointment vehicle for psoriasis, clobetasol propionate 0.05% is also available in spray, foam, lotion, and shampoo formulations, which may provide for improved convenience and acceptance with similar efficacy, safety, and tolerability as the traditional ointment and cream formulations. For patients who prefer a less messy vehicle, adherence and outcomes are likely to be better with the formulations other than the traditionally recommended ointment.
Topical clobetasol propionate in the treatment of psoriasis: a review of newer formulations.
Am J Clin Dermatol. 2009;10(6):397-406.
Read Now
Topical vitamin B12 offers a new therapeutic approach for eczema (atopic dermatitis) and psoriasis, and may be suitable for long-term therapy as no long term adverse effects have been reported.
Topical vitamin B12–a new therapeutic approach in atopic dermatitis-evaluation of efficacy and tolerability in a randomized placebo-controlled multicenter clinical trial.
British Journal of Dermatology 2004; 150: 977-983.
Read Now
Vitamin B(12) cream containing avocado oil in the therapy of plaque psoriasis.
Dermatology 2001;203:141-147
Read Now
Salicylic acid has been used alone as a treatment for psoriasis, but is most commonly used to increase the penetration of other topical preparations, primarily corticosteroids. In this small study, the use of 6% salicylic acid gel in conjunction with tacrolimus ointment showed statistically significant improvement for the treatment of plaque psoriasis compared with the use of salicylic acid alone.
"For patients with localized psoriasis, and for many of those with moderate psoriasis as well, the mainstay of treatment is still topical therapy. The quality of life is greatly affected in such patients, and they often express high levels of dissatisfaction with current treatment options. Safe, convenient, and effective topical regimens, such as combination therapy with topical tacrolimus and salicylic acid, can be of great benefit in this large population."
Topical tacrolimus ointment combined with 6% salicylic acid gel for plaque psoriasis treatment.
Arch Dermatol. 2005 Jan;141(1):43-6.
Read Now
"Methotrexate has been used as an effective systemic chemotherapeutic drug for psoriasis by dermatologists for over 30 years. Nevertheless, pharmacokinetic data indicate that oral methotrexate can cause a decrease in red and white blood cell and platelet counts and can also cause severe liver damage, diarrhea, and stomach irritation, as dose-related drug-induced side effects. Such indications have limited its prescription by physicians. However, [Syed and Nordstrom of the Department of Dermatology, University of California-San Francisco, and researchers from three other locations note that] if its incorporation in a gel as a topical agent, in a proper dosage. imparts better results without the cited side effects, then such a formulation appears to justify a clinical evaluation. Furthermore, published data have indicated that 70% of patients prefer topical therapy for treating psoriasis."
This article concludes: "methotrexate 0.25% in a hydrophilic gel is well tolerated and significantly more effective than placebo as a patient-applied topical medication to treat psoriasis vulgaris."
Management of psoriasis vulgaris with methotrexate 0.25% in a hydrophilic gel: a placebo-controlled, double-blind study.
J Cutan Med Surg 2001; 299-302
Read Now
This article concludes: "Methotrexate 0.25% in a hydrophilic gel is well tolerated but is not very effective in controlling the lesions of psoriasis on the palms and soles; however, a higher concentration in a different base with better penetration could possibly provide better results."
Topical 0.25% methotrexate gel in a hydrogel base for palmoplantar psoriasis.
J Dermatol 2004 Oct;31(10):798-801
Read Now
Tiwari, Kumar, et al. published a case report of topical methotrexate delivered by iontophoresis for the treatment of recalcitrant palmoplantar psoriasis. In a 46 y.o. male with well-defined bilateral palmar plaques of 6 years duration which were resistant to several therapies, the right palm was treated, as it had more severe lesions. Iontophoresis was performed using cotton gauze soaked in 4 to 6 ml of methotrexate disodium solution 10 mg/ml, once a week for four weeks. The researchers reported 75% improvement after four weeks of therapy. Iontophoresis allows high concentrations of drug to be delivered to a limited area, and may offer a method of reducing total drug accumulation and reduced side effects.
Topical methotrexate delivered by iontophoresis in the treatment of recalcitrant psoriais–a case report.
Int J Dermatol. 2003 Feb;42(2):157-9
Read Now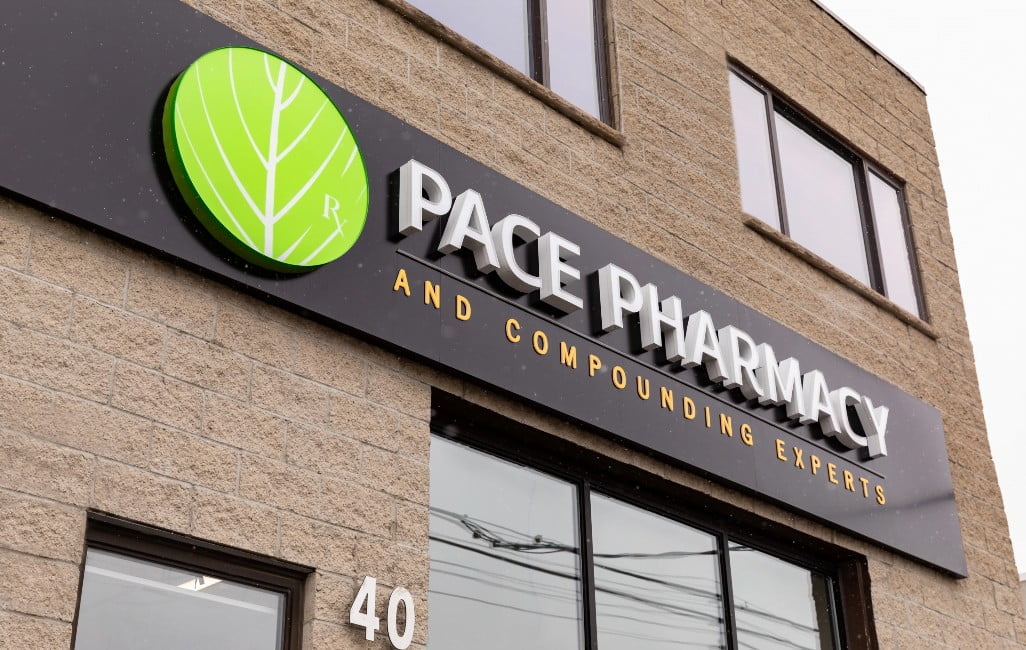 CONTACT
US
We would love to hear from you, so feel free to reach out!