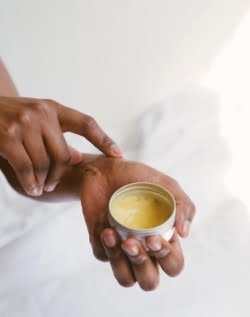 DERMATOLOGY
Plantar Warts And Warts
Topical 5-fluorouracil (5-FU) 5% with tape occlusion produced complete eradication of all plantar warts within 12 weeks of treatment in 19 of 20 patients. It was concluded that use of topical 5% 5-fluorouracil cream for plantar warts is safe, efficacious, and accepted by the patient.
Topical 5% 5-fluorouracil cream in the treatment of plantar warts: a prospective, randomized, and controlled clinical study.
J Drugs Dermatol. 2006 May;5(5):418-24.
Read Now
A medical record review was conducted by the Podiatry Division, Department of Orthopedics, Cabrini Medical Center, New York, NY to determine the clinical outcome and average time to resolution of verruca plantaris (plantar warts) in 20 patients treated with twice-daily applications of topical fluorouracil (5-FU) combined with topical 17% and 40% salicylic acid. Twice-daily application of topical fluorouracil and salicylic acid is a safe and effective treatment for verruca plantaris.
Treatment of verruca plantaris with a combination of topical fluorouracil and salicylic acid.
J Am Podiatr Med Assoc. 2005 Jul-Aug;95(4):366-9.
Read Now
Treatment of plantar verrucae using 2% sodium salicylate iontophoresis.
Phys Ther. 2002 Dec;82(12):1184-91
Read Now
Cantharidin in a collodion vehicle has been used by dermatologists as a treatment for molluscum contagiosum and warts since the 1950s. Cantharidin lost FDA approval in 1962 because its manufacturers failed to submit data attesting to cantharidin's efficacy. However, in 1999, the FDA included cantharidin on its "Bulk Substances List" of drugs which although not available as commercial products, were approved for compounding on a customized basis for individual patients.
Because of cantharidin's potential for toxicity, the FDA has proposed that cantharidin should be limited to "topical use in the professional office setting only." Severe blistering can result from improper use, and ingestion, especially by children, can be fatal. Treatment of mucous membranes is contraindicated and placement of cantharidin near the eyes and eyelids should be avoided to prevent scleral erosion.
Caution: The treatment of plantar warts with cantharidin is NOT recommended and may have a higher rate of significant complications including lymphangitis and refractory lymphedema.
Cantharidin revisited: a blistering defense of an ancient medicine.
Arch Dermatol. 2001;137:1357-1360
Read Now
Childhood molluscum contagiosum: experience with cantharidin therapy in 300 patients.
J Am Acad Dermatol. 2000;43:503-507
Read Now
Squaric Acid Dibutylester (SADBE) for Cutaneous Warts in Children
Warts are a common paediatric skin infection and clearance may be enhanced by contact sensitizers, such as squaric acid dibutylester (SADBE). Contact immunotherapy with SADBE is relatively safe and an effective alternative in the management of multiple and resistant cutaneous warts in children.
Squaric acid immunotherapy for warts in children.
J Am Acad Dermatol. 2000 May;42(5 Pt 1):803-8
Read Now
Use of squaric acid dibutylester (SADBE) for cutaneous warts in children.
Pediatr Dermatol. 2000 Jul-Aug;17(4):315-8
Read Now
Contact immunotherapy with squaric acid dibutylester for the treatment of recalcitrant warts.
J Am Acad Dermatol. 1999 Oct;41(4):595-9
Read Now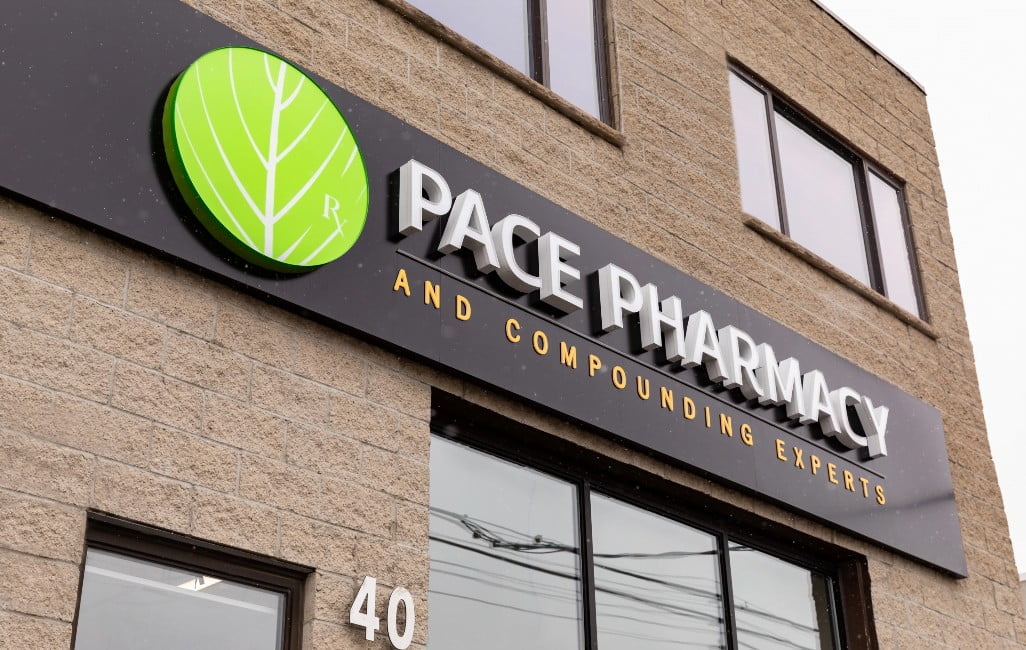 CONTACT
US
We would love to hear from you, so feel free to reach out!