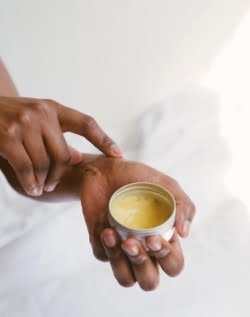 DERMATOLOGY
Nail Infections / Nail Removal
Novel Formulations that Potentiate Antifungal Activities
Terbinafine, an orally and topically active antifungal agent, has been available for the treatment of dermatophytic infections and onychomycosis (nail fungus) for more than a decade. Oral administration has been shown to be associated with drug-drug interactions, hepatotoxicity, low concentration at the infected sites, gastrointestinal and systemic side effects and other adverse effects. Since topical drug delivery can provide higher patient compliance, allow immediate access to the infected site and reduce unwanted systemic drug exposure, an improved topical drug delivery approach with high permeability, sustained release and prolonged retention at the site could overcome the limitations and side effects caused by oral administration. Conventional topical formulations cannot keep the drug in the targeted sites for a long duration of time. To overcome this limitation, our compounding pharmacy utilized a novel drug delivery system based on polymers and nanostructure carriers for the topical delivery of terbinafine and other medications.
Terbinafine: novel formulations that potentiate antifungal activities.
Drugs Today (Barc). 2015 Mar;51(3):197-208.
Read Now
Therapy for Onychomycosis
In a randomized, double-blind study of 70 patients with onychomycosis of the finger and toenails. The results indicated topical treatment of onychomycosis with a combination of fluconazole 1% and urea 40% was more effective (82.8%) than fluconazole 1% nail lacquer (62.8%) alone in treatment of onychomycosis. Fluconazole was well tolerated and side effects were negligible.

A comparative evaluation of combination therapy of fluconazole 1% and urea 40% compared with fluconazole 1% alone in a nail lacquer for treatment of onychomycosis: therapeutic trial.
J Dermatolog Treat. 2012 Dec;23(6):453-6.
Read Now
Treatment of Fingernail Lichen Planus
Nail lichen planus most commonly occurs during the fifth and sixth decade of life and can be notoriously recalcitrant to many forms of treatment. Prevost and English of the University of Pittsburgh Department of Dermatology reported a case of successful treatment of destructive inflammatory lichen planus of the nails with combined topical therapy of tazarotene gel and clobetasol gel, without the occurrence of potential adverse affects of systemic treatments.
Palliative treatment of fingernail lichen planus.
J Drugs Dermatol. 2007 Feb;6(2):202-4.
Read Now
Although surgical excision is the most popular method for removing nails, the use of concentrated urea plasters applied under occlusion may be superior. The use of urea plasters has inherent advantages – they are inexpensive, several nails can be treated in one session, and the procedure is essentially painless. Various synergistic combinations and topical medications with penetrant enhancers can be compounded for antifungal therapy. Topical medications usually have a lower adverse drug-reaction profile than systemic medications.
Nail avulsion: Indications and methods (surgical nail avulsion)
IJDVL 2012; 78(3):299-308
Read Now
Urea ointment in the nonsurgical avulsion of nail dystrophies–a reappraisal.
Cutis. 1980 Jun;25(6):609-12
Read Now
Combination urea and salicyclic acid ointment nail avulsion in nondystrophic nails: a follow-up observation.
Cutis. 1980 Apr;25(4):397, 405
Read Now
Urea plasters alternative to surgery for nail removal.
JAMA 1979 Apr 13;241(15):1559, 1563
Read Now
The treatment of fungus and yeast infections of nails by the method of "chemical removal".
Clin Exp Dermatol 1982 May;7(3):273-6
Read Now
Management of onychomycosis, a fungal infection of the fingernails and toenails, usually consists of systemic antifungal medications, topical therapy (e.g., urea ointment, desiccating solutions, keratolytics, vital dyes), or surgical intervention (e.g., nail plate avulsion, laser therapy). Topical prescription antifungal preparations, containing the active ingredient of your choice, may be less likely to cause the serious systemic side effects that can occur with oral antifungal therapy and can provide a more economical alternative, as lower doses are needed when the medication is applied topically at the site. Penetrant enhancers can be included in the preparation to improve the effectiveness of topical antifungals.
Treatment of toenail onychomycosis with 2% butenafine and 5% Melaleuca alternifolia (tea tree) oil in cream.
Trop Med Int Health 1999 Apr;4(4):284-7
Read Now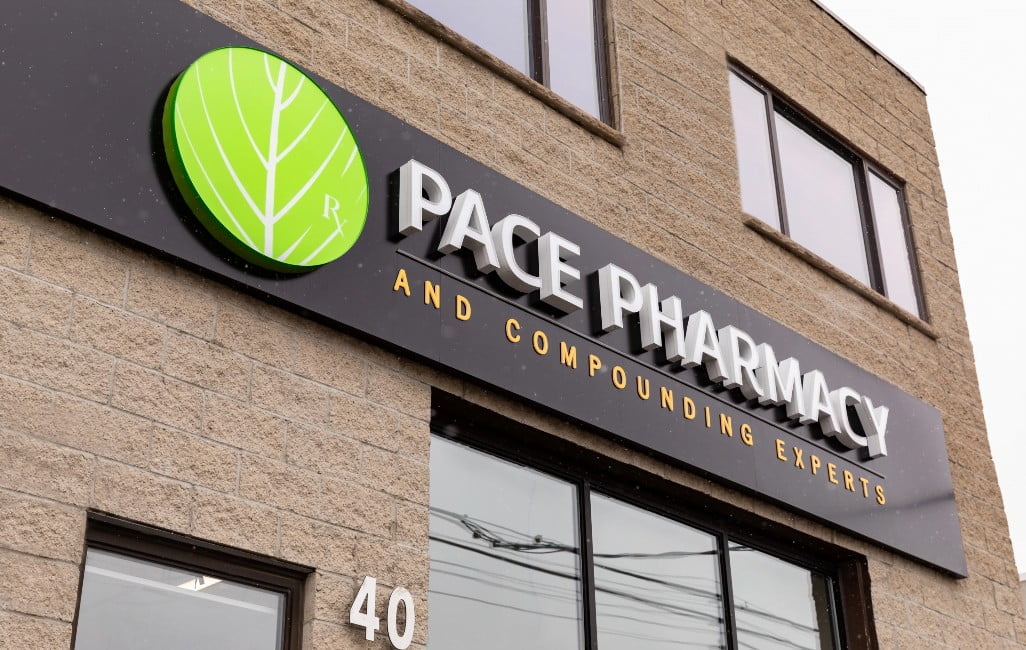 CONTACT
US
We would love to hear from you, so feel free to reach out!