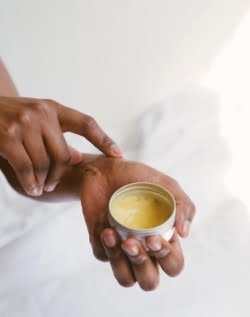 DERMATOLOGY
Examples Of Compounded Medications
The following compounded medication list is just a few of the preparations that can be specially prepared for dermatological conditions. We work together with practitioners and patients to solve medication challenges. All formulations are customized per prescription to meet the unique needs of each patient. Therapeutic results depend not only on the selection of drug, but also the use of a proper base and preparation technique. Please contact our compounding pharmacist to discuss the dosage form, strength, and medication or combination that is most appropriate for your patient.
Methylcobalamin (Vitamin B12) Injection
"BLT" gel (benzocaine, lidocaine, and tetracaine)
Cholestyramine ointment
Phenazopyridine capsules
Glutathione cream
Ivermectin – oral or topical
KOH solution – 5% and 10%
Kojic Acid, Hydroquinone, Retinoic Acid gel
Niacinamide gel
Progesterone transdermal
Trichloroacetic Acid/Lactic Acid/Azelaic Acid topical solution
Urea 40% ointment
AND MANY, MANY MORE!!!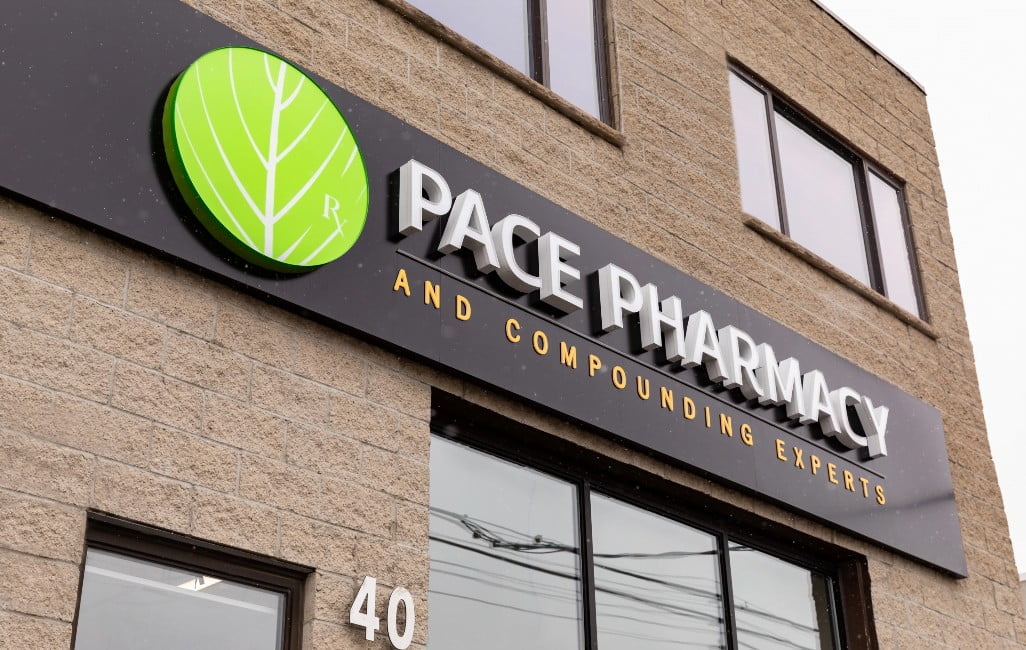 CONTACT
US
We would love to hear from you, so feel free to reach out!