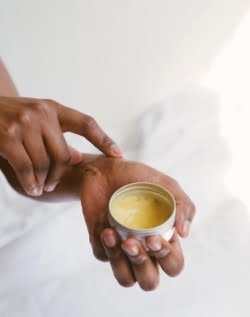 DERMATOLOGY
Chemical Peels
Chemical peelings with kojic acid, glycolic acid, and trichloroacetic acid, either alone or in combination, are effective therapy for diffuse melasma and localised hyperpigmentations (lentigo).
The use of chemical peelings in the treatment of different cutaneous hyperpigmentations.
Dermatol Surg 1999 Jun;25(6):450-4
Read Now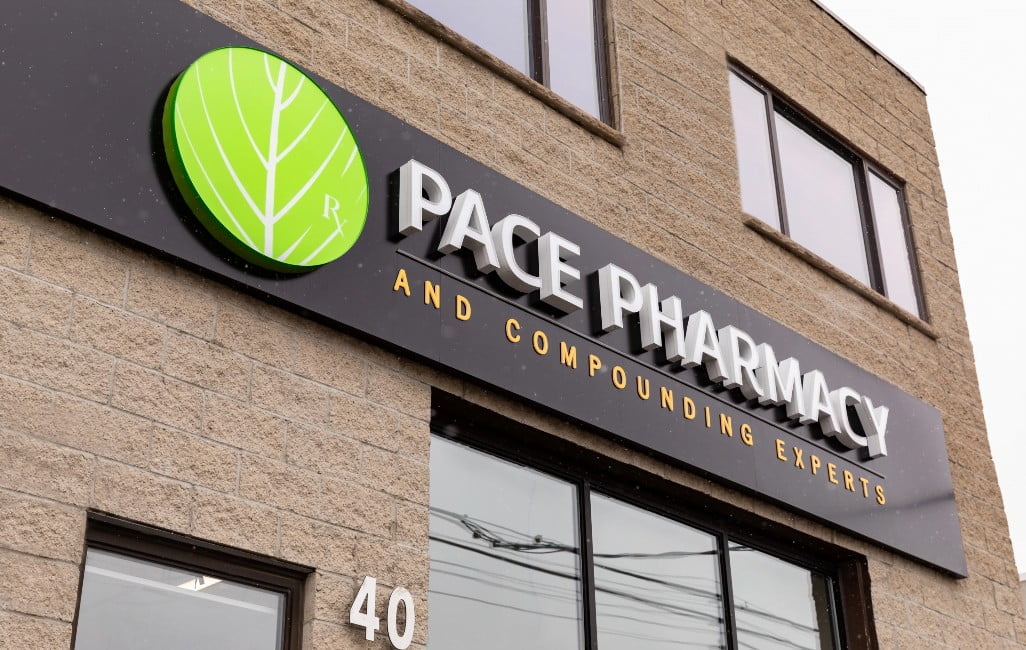 CONTACT
US
We would love to hear from you, so feel free to reach out!