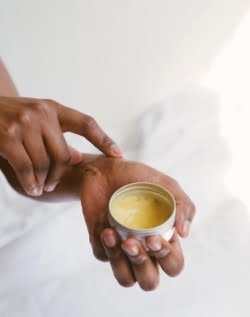 DERMATOLOGY
Alopecia
Topical Melatonin for Androgenetic Alopecia
In the search for alternative agents to oral finasteride and topical minoxidil for the treatment of androgenetic alopecia (AGA), melatonin has been identified as a promising candidate based on in vitro and in vivo studies. Stressful influences such as UV radiation, smoking, and environmental pollutants lead to the formation of free radicals, resulting in damage to hair follicles. Melatonin may counteract the oxidative stress due to its strong anti-oxidant properties.
The authors concluded that topical application of a melatonin solution can be considered as a treatment option in androgenetic alopecia. In addition, a decrease in seborrhea and seborrheic dermatitis of the scalp was observed.
Melatonin increases anagen hair rate in women with androgenetic alopecia or diffuse alopecia: results of a pilot randomized controlled trial.
Br J Dermatol. 2004 Feb;150(2):341-5.
Read Now
Topical melatonin for treatment of androgenetic alopecia.
Int J Trichology. 2012 Oct;4(4):236-45.
Read Now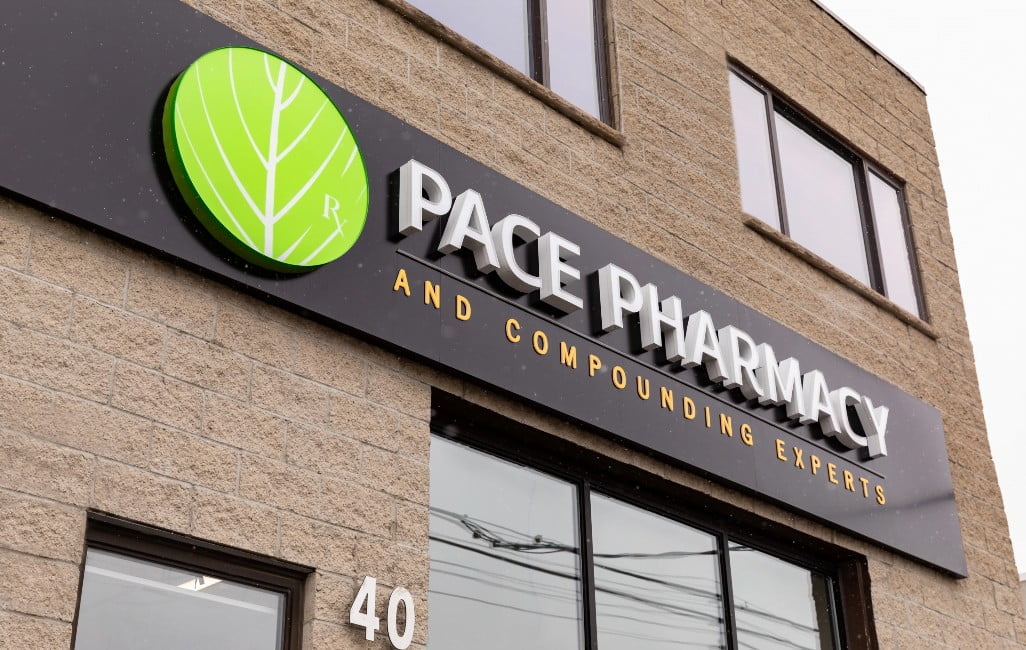 CONTACT
US
We would love to hear from you, so feel free to reach out!